If you provide multiple pet care services, protecting all aspects of your business is important! With a combination of pet care services, your business has a variety of unique, complex risks. PROfur provides the comprehensive coverage you need and can insure multiple pet care services on a single policy.
Pet care businesses need specialized insurance to protect against the unexpected expenses and liability that can result from the accidental injury or loss of the pets themselves. Often you will also need professional liability coverage to protect you when you provide pet care instruction or advice to your clients. Not to worry though – we've made it easy for you to get a customized, cost-effective PROfur insurance policy that does a complete job of covering your customers pets and your business!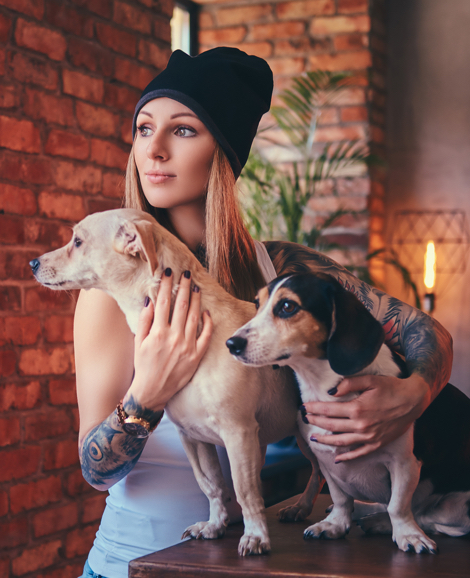 The services we can cover for you include:
Coverage Extensions are Available to cover Independent Contractors working for you
Refer to the sections for your specific services to see qualification requirements
PROfur ® Masterplan Key Coverages
Protects against lawsuits alleging your service or advice caused injury or loss to a pet.
Protects against accidental injury to others, including pets, or accidental property damage. For example, this is designed to defend you if you are sued for negligence after a customer slips and falls on your premises, or if something were to fall and injure a pet in your care.
Protects against lawsuits that allege your negligence caused loss or damage to a customer's home or their contents. For example, a customer sues you for losses incurred after the theft of valuables from their home, alleging that you failed to set the burglar alarm after visiting their pets.
**All coverages are subject to the limits of insurance purchased and the usual Terms, Conditions, Exclusions and Warranties of the underwriter, Intact Insurance. Deductibles may apply to some of the listed coverages. More detailed coverage information will be provided with your quote.
See real life examples of how PROfur can protect Multi-Service Pet Care business owners.